Why do guests choose our guest house?
We are located a 15-minute drive from the cultural and business center of the capital, a 7-minute walk from the Malinovka metro station, 2 km from the city exit on the Moscow-Minsk-Brest highway. Our guest house has cozy and comfortable rooms of different price categories. The highest speed internet and satellite TV. Bicycle parking.
Our little guests will not be left without attention. A games room where there are toys for children of different ages, pencils, felt-tip pens, and a huge amount of LEGO. Also, for you, we have put together a small library. Encyclopedias, detective stories, books about love, children's books, foreign and domestic classics.
We do not save on electricity and heating, we have our own boiler room, so we are always warm in winter and cool in summer.
We care about our Guests - the house is equipped with a burglar alarm with the "panic button" function, a fire alarm, and a video surveillance system for the adjacent area.
Manicure, pedicure, eyelash extension without leaving DOM15. A qualified master Alyona will help you with this.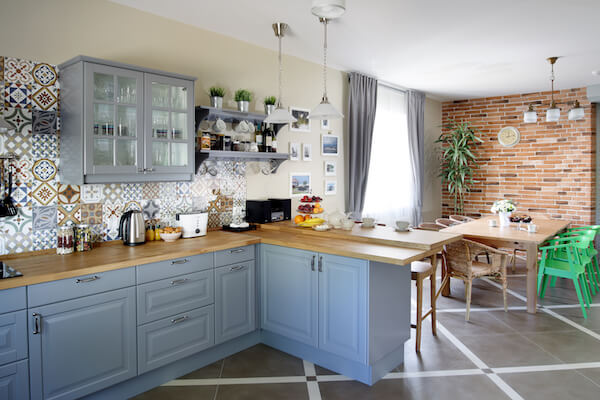 Spacious kitchen-dining room. Here you can not only cook and eat, but also communicate, play board games and even play the guitar. Our kitchen-dining room, equipped with all necessary household appliances - stove, oven, refrigerator, microwave, kettle, coffee machine and many other useful and pleasant things.
Every morning, at a time convenient for you, we are pleased to offer you breakfast: a hot dish of your choice (pancakes, pancakes, pancakes, cheesecakes, porridge, stuffed pancakes, scrambled eggs, fried eggs, sausages), cheese, yogurt, bread, butter, dry breakfast, milk, tea, coffee (espresso, americano, cappuccino), homemade cakes, etc.). Tea and coffee are free throughout the day at the guest house.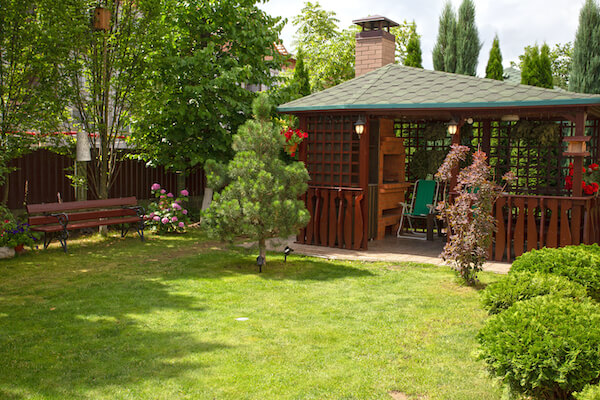 On the territory of the house we have an ideal place to relax in the city. Garden furniture, stove, barbecue, grills, cauldron, barbecue facilities, deck chairs are at your disposal.
You need to organize a seminar, training, presentation or negotiations - come! Cozy, spacious room up to 150 square meters with a bathroom and a kitchenette.